Car accident towing in Cleveland, Ohio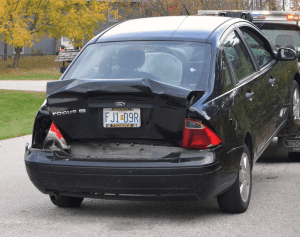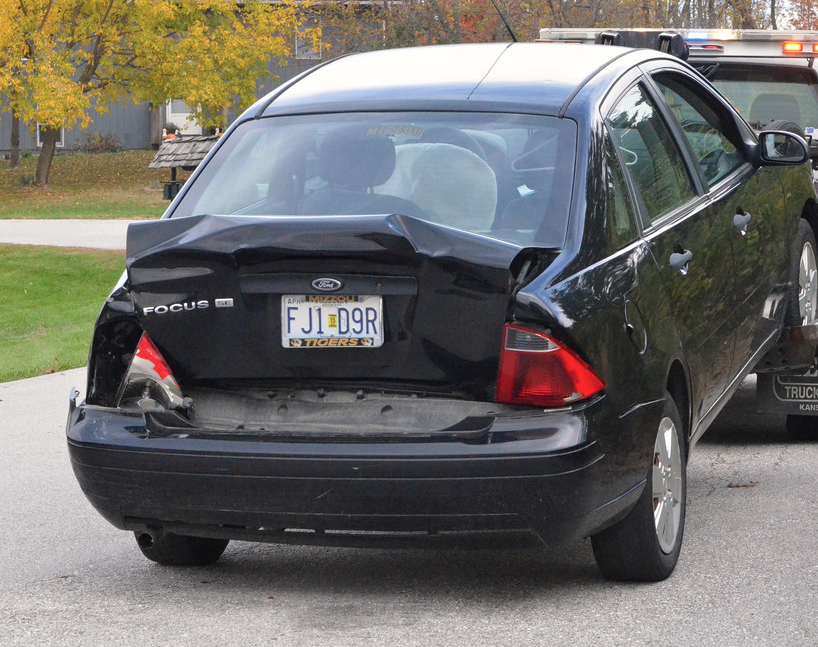 There's no worse experience on the roadways than being involved in a car accident. If you're lucky, you will walk away from the crash unharmed and your vehicle will only have a few minor scrapes and dents.
In the aftermath of an accident, you can count on our tow truck pros in Cleveland for fast, thorough, and dedicated recovery assistance. We promise to be there for you when you need us most.
No matter what time of day or night and where the crash occurs in the greater northeast Ohio region, we will strive to reach you in 30 minutes in or less. We will safely tow your vehicle to a desired location – your home, repair shop, dealership, or other destination.
Our tow drivers are highly qualified, experienced, and intensely trained in accident recovery assistance. We are professional, dependable, and work closely with law enforcement to keep accident sites safe.
Call us today if you're in an accident on the expressway, city street, or back road. We deliver affordable service and customer satisfaction.
What to do when your vehicle is in a crash
After being in a car accident you might feel a sense of shock. You may be in pained. You may not believe what just happened. If you can, please follow these guidelines:
Remain calm by taking a deep breath.
If possible, pull your vehicle off the road to a safe location away from traffic.
Switch on your four-way flashing lights.
Ensure that you and your passengers are not significantly injured.
Call local police authorities.
Contact our Cleveland, OH towing company for vehicle accident recovery help.
Dependable emergency tow truck services
When you're in a crash or accident we're here to help with 24-hour emergency towing and roadside assistance. Choose us for the following reasons:
After your first call to us, we make you our top priority and work to reach you as quickly as possible.
Our drivers are experienced in assisting police in clearing the roadway and make sure you and your passengers are safe in case of an accident.
We are fully licensed and insured throughout the USA.
Our towing rates are low and fairly priced.
We stay in touch throughout the process to guarantee that your vehicle is towed promptly to a location of your choice.