24-Hour Tow Truck Service in Cleveland
Emergency Towing & Roadside Assistance in Northeast Ohio
Tow Truck In Cleveland, Ohio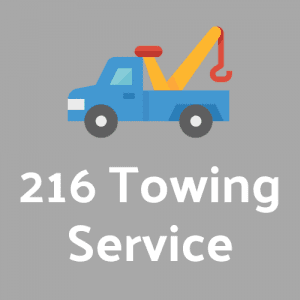 216 Towing Service is a fully licensed and insured towing company dedicated to fast and affordable 24-hour emergency towing and roadside assistance.
Locally owned and operated, we deliver trusted services in northeast Ohio. It doesn't matter your location in the greater Cleveland region, we have the manpower and tow truck fleet to give you fast and reliable service any time – day or night, weekends and holidays.
Call us right now and one of our friendly dispatchers will work quickly to coordinate tow truck and roadside assistance for you.
Thank you for visiting our website, and thank you for choosing Cleveland Tow Truck Pros service.
Tow Truck & Roadside Assistance Services
When it comes to towing and roadside help, we offer a wide-range of services to our great customers in Cleveland and outlying areas in NE Ohio. Whether it's local, long distance, on a highway or back road, we're always reading to assist you.
We provide the following 24/7 services:
Emergencies can strike at any moment on the road. We're well aware of that. That's why we employ tow truck operators, roadside assistant technicians, and dispatchers around the clock to help you when you need us most.
With our emergency towing and roadside assistance, we strive to get to you in 30 minutes or less – or about the same amount of time of a pizza delivery. That's our objective always. It doesn't matter your location, time of day, day or week, or weather conditions.
We're available 24 hours a day for accident recovery, flat tire repair, battery jump starts, winch out towing, and all other emergencies on the roadway.
Car accidents are bound to happen on our streets and roads in Cleveland. Often times these mishaps cause so much damage to vehicles that they cannot be safely driven. In those instances, a towing service is necessary to transport the car.
We've come to the rescue in the aftermath of thousands of accidents. That means our tow truck drivers are not only intensely trained, they are also experienced in handling vehicle accidents big and small.
We are ready 24/7 for accident recovery towing. Our tow truck service is affordable and we can transport your vehicle quickly and efficiently to a repair shop, your home, or another desired location.
"Very professional and helpful company. Mike was easy to work with, knowledgeable and very friendly. When our SUV broke down on 90, he got to us in less than 30 minutes and towed us to the nearest repair shop."
Although we're based in Cleveland, we're licensed and insured to tow cars and vehicles throughout the United States. Our long distance tow truck drivers often successfully transport vehicles of all sizes throughout Ohio and into Pennsylvania, West Virginia, New York, and beyond.
For long-distance towing, we only use flatbed tow trucks. Using a flatbed truck, limits the possibility of damage to your vehicle during transport and provides a secure and safe tow for your vehicle.
We offer free and accurate estimates for long-distance towing jobs for cars, motorcycles, trucks, semi-tractor trailers, all-terrain vehicles (ATVs), SUVs, farming equipment, snowmobiles, and more.
It doesn't take much to end up in a ditch or creek bed or some other undesirable location off the side of the road. When this happens, your vehicle must be pulled out using a tow truck.
With modern equipment and expertise in winch out towing, we are a top choice in Cleveland when your vehicle slides off the road for whatever reason. Without causing further damage to your car, we can safely and securely pull it back on the road – whether it is flipped on its side, roof, or hood.
Ideally, your vehicle can still be safely driven after going off the road. In times that it isn't, we can tow it to a repair shop or other location – so you can get on with your life.
"We started using Mike's company back in the late '80s any time we needed a tow. We haven't called another company since. Mike is a straight-shooter who does what he says for the price that he says. Highly recommend for all types of towing jobs."
We haul motorcycles of all shapes and sizes throughout northeast Ohio and to and from the heart of Cleveland. We also happen to be one of the few companies in our city that specializes in towing bikes, having done so since the mid 1980s.
Whether you need your Harley, Kawasaki or Yamaha transported to a repair shop, dealer, home, or long distance, we can help with prompt and reasonably priced rates. 
If it has wheels and it moves, we can tow it. That means cars, SUVS, ATVs, tractors, heavy duty semi-tractor trailers, antique cars, trucks, farm equipment, buses, and more. We just happen to also specialize in superior motorcycle towing.
We employ tow truck operators who are specially trained in transporting out-of-ordinary vehicles. And they use heavy duty equipment that is modern and safe to tow without causing your vehicle damage.
We deliver free estimates and fair pricing for specialty car towing – without hidden costs. Contact us today to plan your tow.
Junk Car Towing & Removal
We'll help you get rid of the eye sore in your front yard, back yard, or place of business. In addition to being a bad view, sharp, rusting parts on a junk car can be dangerous.
We safely and quickly remove junk cars at no cost and pay you cash for the parts. It doesn't matter the condition, make, model, or year of the vehicle.
Call us today for junk car towing and to see how much we'll pay you for the vehicle.
Abandoned Vehicle Removal
Abandoned or unregistered vehicles can be a major pain in the neck if they're left on your property or blocking a street or sidewalk. We have plenty of experience working with business owners, property rental owners and others to remove unwanted cars.
We promptly tow away cars left in parking lots, driveways, on streets, and otherwise providing an obstruction or disturbance.
Problems on the road happen to the best of us. You can be totally prepared and proactive, and still encounter a flat tire or dead battery.
We're here to help. Our roadside assistance services include battery jump starts, flat tire changes and repairs, fuel delivery for when you run out of gas, lockout assistance, windshield glass repair and replacement, and engine repair.
Our roadside techs have seen it all. They will help you quickly and at a fair price. They are available 24 hours, 7 days a week for when roadside assistance is absolutely necessary.
"Very thankful for the quick service they gave us when our car wouldn't start after a fill up with gas. It was cold, snowing, and late, but Mike was there for us in about 20 minutes and had us towed home within an hour. He's our first call if we need a tow again."
Best Emergency Towing & Roadside Assistance in NE Ohio
When it comes to choosing a towing company in the Cleveland area, we know that you have plenty of options to pick from. Some of our competitors even have pretty good reviews on Google, Facebook, and Yelp.
We don't often like to brag, but select us for the following reasons and others that we cannot possibly fit on this one webpage:
We're fast. Certainly that's one of the things you want most in a towing service. You don't want to be stranded on the side of the road for hours on end. Relax, we won't leave you hanging. We'll be there within the hour.
We're affordable. That's right, our towing rates are fair and valuable – and we'll never hit you with mysterious costs. We may not be the very cheapest tow truck company in Cleveland, but our low rates combined with expertise and reliability make us an easy choice.
We stay in communication. We've heard many horror stories about tow companies who tell a customer they'll be there right away only to show up four hours later – or not at all. We'll stay in touch and keep you in the loop until the job is done completely. Promise.
We're friendly. So friendly that you might just invite one of our dispatchers, tow truck drivers, or roadside assistance technicians out for a drink after the job is done.
We're the best. You can relax when you call on us for towing or roadside assistance. Thanks to experience, continued training, and expertise, we can effectively handle any situation on the road.
If you ever have trouble finding us, just punch in "towing service near you" or "tow truck in Cleveland, OH" in your favorite search engine. We'll be near the top under 216 Towing. You can also find us online.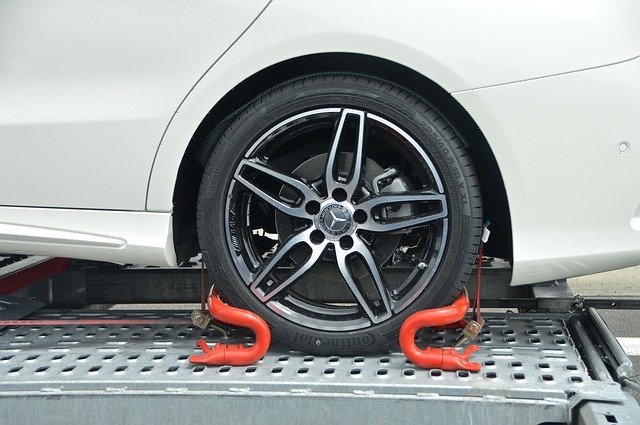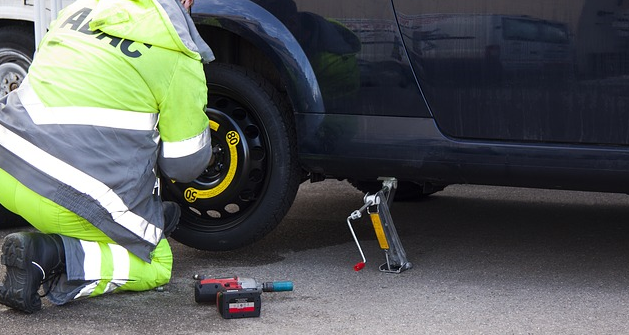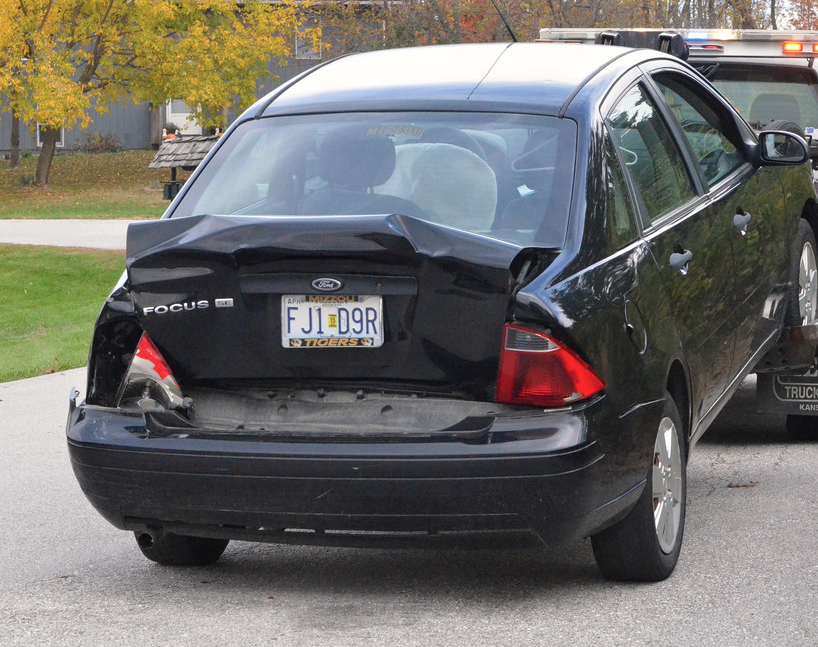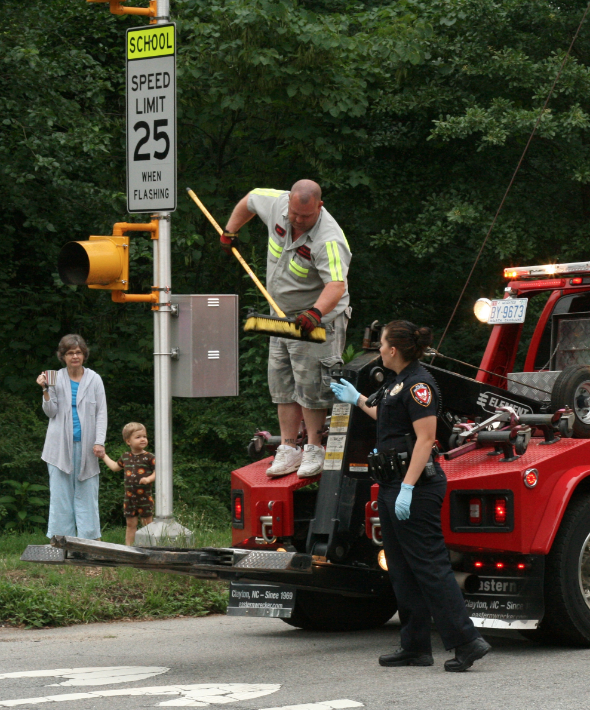 Sure, we're based in Cleveland, but we deliver exceptional 24/7 towing and roadside assistance services to all of the cities suburbs.
We serve the following NE Ohio communities and many others:
Being Cleveland born and bred, of course, we're big sports fans. Our greatest passion is the Browns. But even when the Brownies are playing on Sunday and the Dog Pound is packed, we'll be there for you if you need a tow or some kind of roadside assistance.
We're also big supporters of the Indians, Cavs, and Ohio State Buckeyes. 
Most of all we're just friendly, down-to-earth Ohioans who like to help people. We hope you don't encounter any car troubles on the road. But if you do, we'll be there for you.